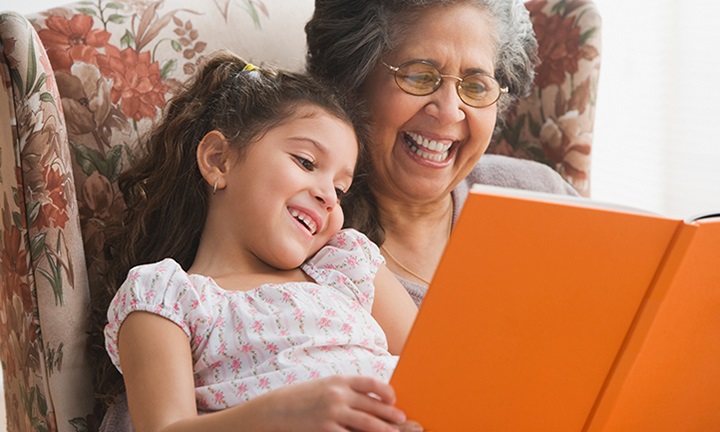 Shopping for vision insurance? If you're weighing the pros and cons of VSP vision insurance, here are the top ten reasons to consider getting a vision plan now.
VSP Vision Insurance Reason 1. Savings Everywhere You Look
The entire purpose of vision insurance is to lower the costs associated with vision correction and your eye health. VSP provides its members with the lowest out-of-pocket costs. VSP members, save an average of $470 each year, plus an extra $20 to spend on Featured Frame Brands!
VSP Vision Insurance Reason 2. Annual Comprehensive Eye Exam
Everybody should have an annual comprehensive eye exam. It's the most important part of determining vision changes and eye health problems. Most vision plans cover your annual exam with a copay. All VSP plans do.
VSP Vision Insurance Reason 3. Glasses Frame and Contact Lens Allowance
Sometimes you need new glasses. Sometimes you just want new glasses. Those costs add up. VSP members have a generous frame allowance: Most plans include a fully covered eye exam and $150 to spend on any frame. Or choose EasyOptions for a $230 frame allowance. Depending on the plan you choose, you may also use your allowance for new contact lenses.
VSP Vision Insurance Reason 4. Affordable Eye Care
Even if vision insurance isn't provided through your employer, VSP individual plans are affordable and dramatically reduce the burden of cost of your eye and vision care. Some plans can start at as little as $15 per month.
VSP Vision Insurance Reason 5. Eye Doctor Network
It's not easy to meet VSP's high quality standards. VSP has the largest independent eye doctor network in the country. Find a VSP eye doctor right around the corner.
VSP Vision Insurance Reason 6. Glasses Brand Selection
When you get new glasses, you want them to look good on your face. VSP plans provide you with access to hundreds of styles and almost all of the name brands available. You save even more when you choose frames from the featured brand list.
VSP Vision Insurance Reason 7. Exclusive Lens Enhancement Pricing
Multifocal lenses, impact resistance, anti-glare coating, and scratch resistance are all examples of optional lens enhancements you might require for your new glasses. VSP fixes the prices for these options, so you never pay more than necessary.
VSP Vision Insurance Reason 8. Discounted Contact Lens Exam and Fitting
Not only are you allowed to apply your frame allowance to a contact lens exam and fitting, you'll also save 15% on the cost of the exam with your VSP plan.
VSP Vision Insurance Reason 9. Long-Term Eye and Physical Health
Your eyes are constantly changing. It's just a fact. Eye doctors are often among the first to catch signs of chronic health conditions like diabetes and high blood pressure. So, it's not just about your eyes.
VSP Vision Insurance Reason 10. Peace Of Mind—Just in Case
Wouldn't you rather know that your eyes are fit and what you're seeing is clear? Many people with vision problems don't even realize them without an eye exam. Since your vision changes slowly over time, worsening vision is not easy to detect alone.
If you don't have vision insurance, find out how a VSP Individual Vision Plan can help you save on your next eye exam or pair of glasses.
Your vision. Your way.
Not covered for vision? Get an individual plan, customized for you – including where you want to use it: at the doctor, in a retail location, or even online.