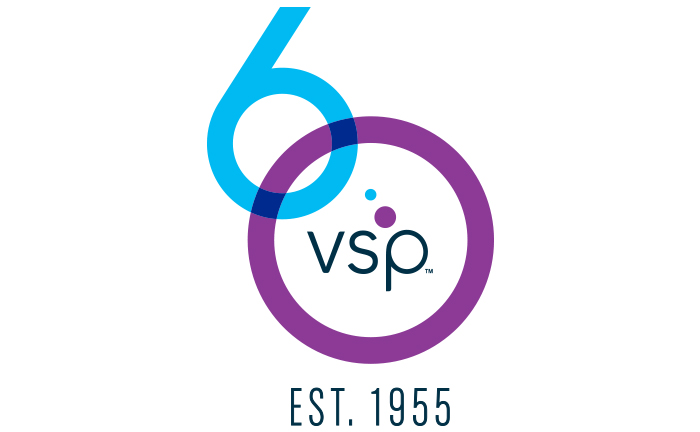 Here at VSP we're celebrating 60 years of helping people see. As a VSP member, you're not only receiving quality eye care, you're also helping those in need through our Eyes of Hope program. The program provides free eye care and eyewear to people in need across the U.S. and around the globe. To date, through Eyes of Hope programs, VSP Global has invested more than $173 million in no-cost eye care and eyewear for nearly one million people. As a not-for-profit business, we bring vision to those who can't come to us and to those disenfranchised by income, distance or disaster.
Anyone with a vision problem knows just how important vision is in their daily lives. Helping those in need is a core value at VSP. As we look to the future we remain committed to continuing our mission. To celebrate 60 years, VSP is conducting five days of outreach September 25-29 in Sacramento, Columbus, and the New York area.*
Clinic Locations:
Faith Mission on 8th Avenue
599 East 8th Ave.
Columbus, OH
Sutphin Health Center (Brightpoint Health)
105-04 Sutphin Blvd.
Jamaica, NY
Quinn Cottages
1500 North A St.
Sacramento, CA
*Eligible walk-ups are welcome on a first-come, first-served basis. Eligible adults and children will have a Social Security Number, family income at or below 200% of Federal Poverty Guidelines, and no insurance coverage for eye exams or glasses.
Your vision. Your way.
Not covered for vision? Get an individual plan, customized for you – including where you want to use it: at the doctor, in a retail location, or even online.