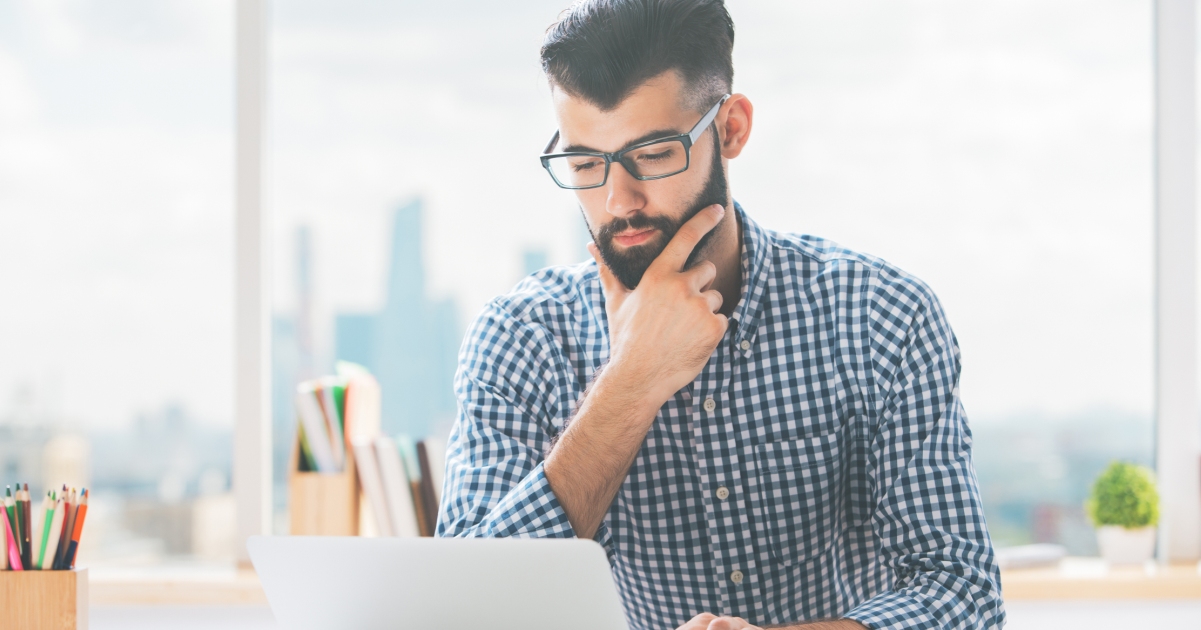 An important part of maintaining a healthy lifestyle is taking care of our eyes. However, with busy schedules and lots of other expenses, sometimes eye health gets put lower on our list of priorities. Caring for your eyes should be a top priority ­— but it should also be affordable and easy to do. Luckily, a VSP Individual Vision Plans. we make it both. Our aim is to help you find the right plan for your eye care needs.
First, you should know that vision insurance plans are a little different from other types of insurance. You actually want to use your eye insurance. For example, you hope to never have to use car insurance because that would mean you were involved in some sort of accident. On the other hand, with vision insurance, you actually want to maximize your benefits by using it, as it will help your eyes stay healthy.
Why do I need a vision insurance plan?
You only get one set of eyes, and one of the most important ways to take care of them is to have regular eye exams. Eye doctors recommend regular eye exams to help detect early signs of serious eye problems or diseases like glaucoma, macular degeneration and cataracts, in addition to other health problems that affect the whole body like diabetes and high blood pressure. Using your vision insurance plan lets you have affordable access to the professionals and equipment that will help correct or prevent any eye problems.
What eye insurance benefits will I get?
Outside of the health-related benefits of having vision insurance, you'll also have great financial support with:
- Savings on eye exams (only $15 copays)
- A dollar allowance (amount varies by plan) toward glasses and/or contacts
- Top-quality lenses made affordable by your low-cost copay
- Savings on optional lens enhancements (which include features like scratch resistance, anti-glare, no-line multifocal and light-to-dark tinting)
Of course, the money you save depends on the plan you choose and the frame and lens selections you make at the doctor's office. But based on a comparison of national averages for comprehensive eye exams and commonly chosen lens options, as a VSP Individual Vision Plans member you're likely to save over $200 annually after the cost of your plan. With that kind of extra money, you could treat yourself to a nice weekend trip or a little shopping spree. Who's going to complain about that?
How can I find the best individual vision insurance plan?
The first thing to consider when buying vision insurance is to take into account your own vision needs. Do you already need corrective lenses? Does a history of eye-related diseases run in your family? Do you have high blood pressure? Answering questions like these can help you start thinking about what type of coverage you may need.
Finding insurance — for anything — can be a hassle. We feel your pain. VSP Individual Vision Plans can help you find the best vision insurance plan. Learn more about how to get started in finding your eye plan.
Your vision. Your way.
Not covered for vision? Get an individual plan, customized for you – including where you want to use it: at the doctor, in a retail location, or even online.