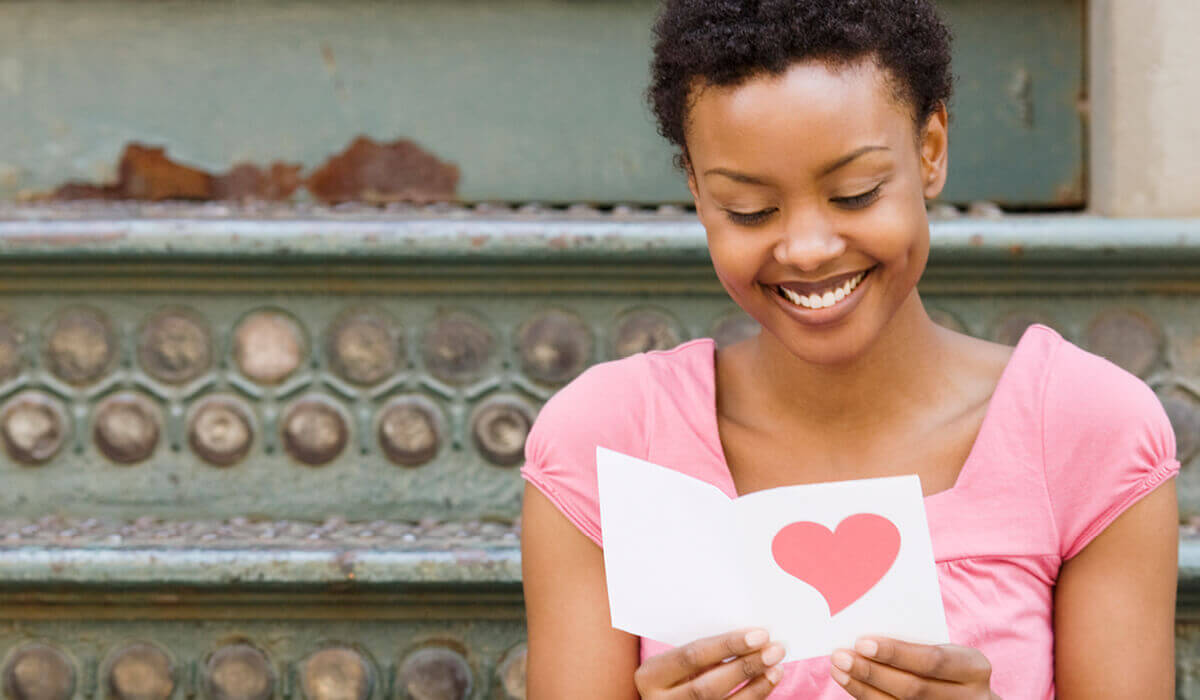 Your eyes are the window to your soul, so show them some love this Valentine's Day by making sure they are healthy and looking great with VSP Vision Care. With VSP vision insurance you can save an average of up to $270 a year or more on eye exams, glasses and lens enhancements. So, let's look at three ways to use this savings and coverage to show your eyes some love with VSP.
Get a WellVision Exam®
Make sure you know the overall health of your eyes and vision with a WellVision Exam. This comprehensive eye exam not only checks your vision but also looks for signs of serious health conditions, like glaucoma and high blood pressure. Your WellVision Exam will also include a review of the typical causes of changes in your vision, among other things. WellVision Exams are available from all eye doctors in VSP's network, which is so extensive, there is an average of five network doctors within six miles of you right now. And all VSP network doctors accept new VSP vision insurance patients.
Protect Your Eyes with Lens Enhancements
Everyone loves a sunny day, but over time, the cumulative effect of UV radiation can permanently impact your eyes and vision. Upgrade your lenses to light-to-dark (photochromic) or UV protection lenses this Valentine's Day to protect your eyes from the sun's harmful UV rays. VSP vision insurance makes it easier than ever to upgrade your eyeglasses by offering 25% off lens enhancements when ordered through a VSP network doctor.
Contact Lenses Add Variety to Your Look
Let your eyes shine through this Valentine's Day by using VSP vision insurance to add contact lenses to your look. Individual VSP plans provide a 15% savings on contact lens exams, and if you plan to get glasses and contacts at the same time, you can use your VSP vision insurance to get your glasses first, then apply the discount on your contact fitting and evaluation to maximize your savings.
As you can see, VSP vision insurance makes it easier than ever to keep your eyes healthy and looking great. With the largest doctor network, you're likely to have a VSP network provider near you.
If you do not currently have VSP vision insurance, you can find a VSP Individual Vision Plan today. Enrollment is open year-round, and you can start using your VSP eye insurance plan the next business day. Show your eyes some love with VSP vision insurance this Valentine's day and all year long.
Your vision. Your way.
Not covered for vision? Get an individual plan, customized for you – including where you want to use it: at the doctor, in a retail location, or even online.