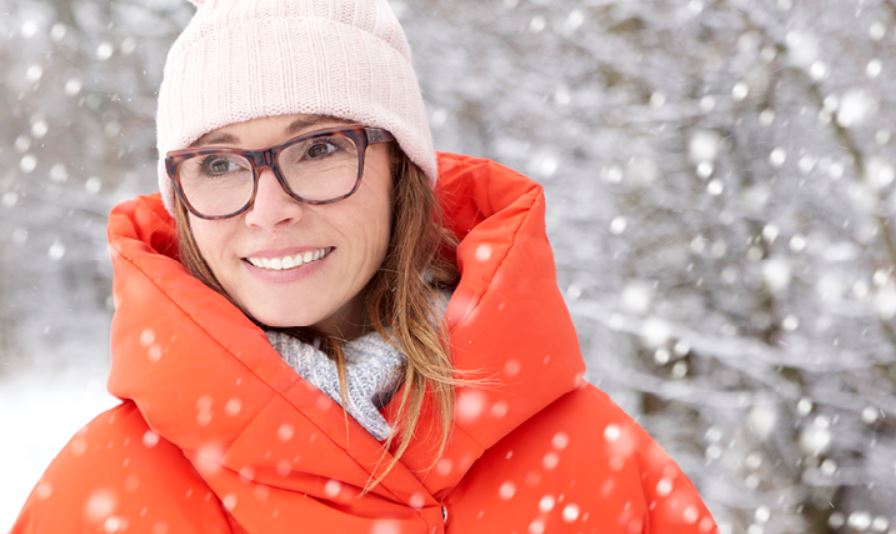 Let's teleport back to 2009­—ten full years ago. Where were you? How did you feel? Younger, most likely, and healthier. But as we age, the meaning of living healthy changes. Ten years ago, you likely didn't have to worry about the repercussions of going trail running because of poor knees or visiting the eye doctor yearly because you had exceptional vision. Truth is, our bodies change year after year and our health goals should, too. So, take a look into your overall health and the key areas that you can focus on in 2019. We've pulled together a few to get you started. Here are nine health tips to consider in 2019.
Nutrition
Eating healthier is a common goal for people of all ages. With busy schedules, multiple jobs or kids at home, staying on track can be trying. The biggest mistake people make when it comes to eating healthy is cutting everything out at once. Here are some tips on setting a nutrition goal, but most importantly, keeping it!
Cut sweets and unnecessary carbs out one at a time. Allow your new diet to form over time. This will make it easier to maintain a healthy diet in the long run.
Join a meal kit delivery service. You can find one you like with a quick search online. If you can budget it, meal delivery services are not only great because they show up right on your doorstep, but they are also health-conscious meals focusing on low calorie intake but high-quality taste.
Physical Activity
Physical activity is not only important for keeping your body in shape and reducing risk for disease, but also for your mind. Physical activity releases crucial feel-good chemicals called endorphins that help maintain a healthy mind. These chemicals are scientifically proven to improve your mood. Don't fall into the who set fitness goals for the new year and give them up within six weeks. Here are some tips to help your fitness goal last a lifetime.
Discover a new hobby that motivates you to get up and move. Recruit friends to a co-ed softball team or designate a specific day of the week for group walks in a nearby park.
Don't force yourself into the same gym or workout routine as someone else. Enroll in a class that makes you break a sweat without even realizing it! Most gyms, community and chain, host a variety of classes that beat the generic and repetitive workout routine.
Mental Health
A healthy mind is a healthy body and soul! Set a goal to be more positive during 2019 by cutting out the things that are distracting mood killers.
Focus on the present by limiting screen time. Most phones have a setting that can designate a time of day to restrict yourself from engaging in social media or other apps..
You can use this designated time to read a book or meditate for 30 minutes. If you do it before bedtime, this can ease the mind into the night for a restful sleep.
Emotional Health
Emotional health may be the most important area of health on this list. Having strong emotional health forces you to reflect on the things that make you better and cut out the things that don't.
Identify some you-time activities. Start journaling your thoughts, begin a video diary or discover a creative outlet and denote more time to it.
Learn to say yes to the things that will help you progress in your self-discovery and no to the things that don't.
Vision Health
Yearly eye exams are important at every age. Eye exams can provide with a look into your overall health, beyond your eyes. Here are a few tips on maintaining good vision health for 2019.
Actually, commit to the 20:20 rule. In the digital age we are in, this is very crucial for your eye health. Give your eyes a break from the blue light—they deserve it.
Your vision. Your way.
Not covered for vision? Get an individual plan, customized for you – including where you want to use it: at the doctor, in a retail location, or even online.