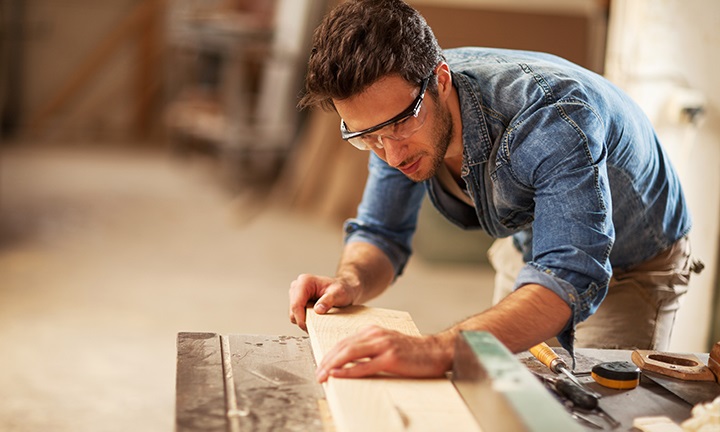 There are a lot of ways children can end up with an eye injury. As CNN reported in November 2016, sports-related injuries are most common among kids. In its report, CNN cited a study that examined over 30,000 trips to the emergency room for children age 18 or younger.
Among those with sports-related eye injuries, 60 percent of the males and 67 percent of the females were 18 or younger. For boys, the most common sports causing injury were basketball, baseball/softball and air guns. For girls, they were baseball/softball, cycling and soccer.
One big trend for boys? The rising number of injuries due to air guns. Unlike paintball, which is often played in facilities with safety requirements, air guns are often played with in backyards, with less supervision or safety gear. This may be one reason injuries from air guns is drastically higher than injuries from paintball.
What are some things you can do as parents to help reduce eye injuries in your kids? Below are some of the tips that Prevent Blindness America provides for parents.
Tips for avoiding eye injuries in children:
Make sure your child wears the recommended protective eyewear during sports and recreational activities.
A helmet with a polycarbonate face mask or wire shield should be worn during the appropriate sports.
Make sure there are no sharp corners on the edges of furnishings and home fixtures.
Keep dangerous cleaning supplies, paints, pesticides and fertilizers properly stored in a secure area.
Wash your hands after using household chemicals.
Teach your child to never look directly at the sun (especially during an eclipse).
Do not allow a child to play with projectile toys, such as pellet guns or bows and arrows.
Keep children away from lawnmowers in use, as debris may be projected into the air.
Keep children away from fireworks.
Keeping these tips in mind will help you protect your children's eyesight and eye health in 2017 and beyond! Another way to avoid eye-health pitfalls in 2017 is to enroll in a vision insurance plan. If you're currently without a vision plan, VSP Direct has just what you need. Find individual or family vision coverage now or call 800-785-0699 and let our experts help you find the eye insurance plan that's best for your family.
Your vision. Your way.
Not covered for vision? Get an individual plan, customized for you – including where you want to use it: at the doctor, in a retail location, or even online.