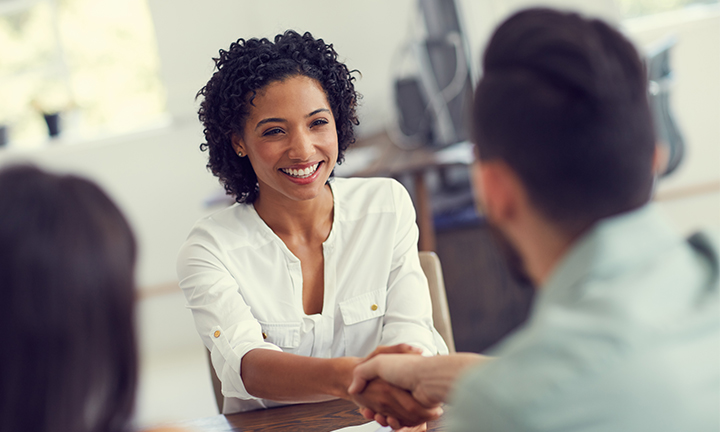 How good are you at being prepared? Are you extremely self-disciplined and ready for every possible situation or do you have a more of a "go with the flow" type of approach? These two approaches could not be more different, but here is a list of questions both types of people can benefit from asking themselves when preparing for an eye exam.
When preparing for an eye exam, you can begin by thinking about the current state of your eye health. If you have had any health issues, injuries or illnesses, you'll want to share this information with your eye doctor. With enough information, your doctor may be able to help you understand the effects of health issues on your eyes and vision. You doctor can then also then know the best path to take in guiding your eye health decisions. Here are eye health questions you could ask yourself:
Have I had any health issues, injuries or illnesses that might have affected my vision?

Does my family have a history of eye problems such as glaucoma or cataracts?

Have I noticed any recent eye problems? If yes, how long have these eye problems been affecting me?

Do I hesitate to participate in certain activities, such as night driving, due to my vision?

How well am I taking care of my vision and overall health?

Should I look out for anything when it comes to my eyes and overall health?

Could I be doing anything differently to care better for my eyes?
Once you've begun to put together information about your eye health, the next step would be to the vision correction options you may want to discuss with your eye doctor. Questions could be any of the following:
What are my options for improving my vision?

Am I a candidate for laser vision correction?

What are the advantages of wearing glasses?

What are the advantages of wearing contact lenses?

How many hours per day can I wear contacts?
Your eye doctor will know how best to help you if you come prepared to your next eye exam with answers to these questions. Your eye doctor can ask you more about your health history and about the routine activities you do to help you find the right vision correction method for you. Overall, if you prepare for your eye exam by asking yourself questions and then sharing those answers, you will improve the odds that you will have a smooth and helpful eye exam during your next visit.
Your vision. Your way.
Not covered for vision? Get an individual plan, customized for you – including where you want to use it: at the doctor, in a retail location, or even online.