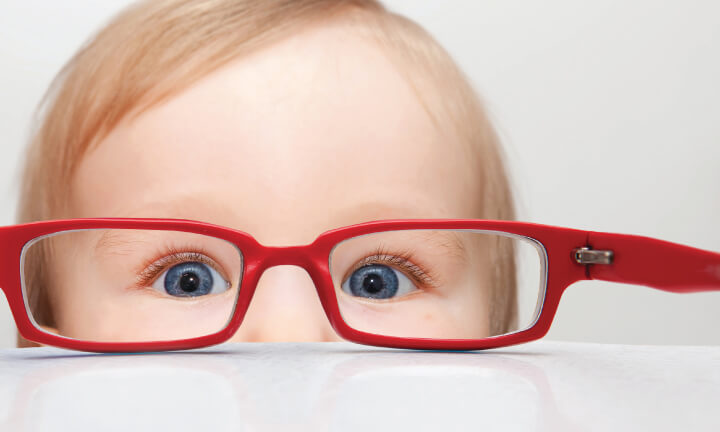 At VSP Individual Vision Plans, one third of our members are parents and they understand the troubles and joys parenthood can usher in.
Did you know that 36% of parents have a child who has broken a pair of glasses? For many of our members, having vision insurance is not only a safeguard for their families' eye health but it ensures that their children see clearly year-round.
We recently surveyed approximately 500 parents to find out what other type of mischief their kids get into – realizing nobody is alone in this beautiful journey of parenthood. See what one mini gamer spent their parent's money on and typical food aversion schemes.
Share this infographic with the other parents to let them know they are not alone!

Your vision. Your way.
Not covered for vision? Get an individual plan, customized for you – including where you want to use it: at the doctor, in a retail location, or even online.