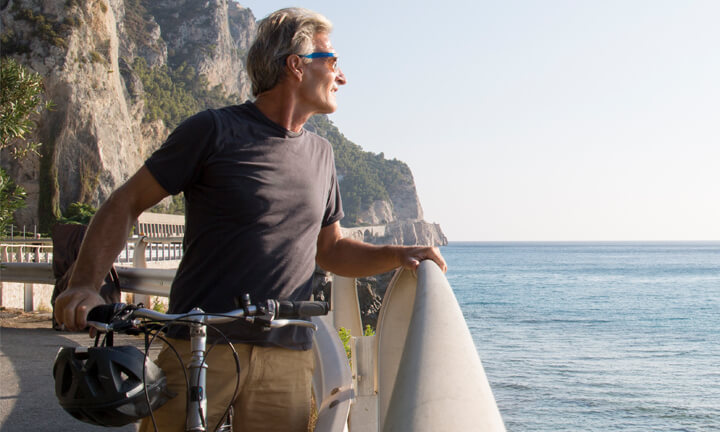 Few things in life have the power to create stress and anxiety like job loss. Without the proper attention, this stress and anxiety can lead to a deterioration in both your mental and physical health. Because of this, it is important to give your mental and physical health extra care during this time. The following are five tips on keeping healthy, even in times of job loss.
Establish a Routine
One of the benefits of working a steady job is the routine. These routines play a large role in our physical and mental health as they often include activities such as meal prep, exercise, mental breaks, and other healthy activities. When facing job loss, it is important to maintain or create similar, healthy routines like having an established bedtime, taking a shower and getting dressed, and finishing your daily job search at the same time every day.
Goals
In addition to establishing a routine, try your best to build new ones throughout job loss. The best way to do this is by setting specific and measurable goals relating to your mental and physical health. Consider setting a few S.M.A.R.T. goals to help ensure you continue to grow, even in the midst of job loss.
Create Time to Relax
Because of the financial stress job loss can cause, many people find themselves in a constant state of anxiety while looking for a new job. Because of this, it's important to give yourself time to relax, so you can better manage this stress. Simple activities like going outside, exercising, or watching a movie can improve your mental health and reduce stress and anxiety because they give your mind a much-needed break.
Continue Normal Checkups
Oftentimes, an unfortunate consequence of job loss can be losing your provided insurance plan. This causes many people to put off necessary medical treatments they would normally get. While it may be tough, you still need insurance, even after job loss. Luckily, there are many different options for those who still need insurance. For example, VSP has vision plans for as low as $13 a month, making vision insurance affordable for anyone who still needs insurance.
Prepare for the Future
Unfortunately, job loss can cause many to remain without a job for months at a time. So, it is important to make sure you don't go without insurance for too long because doing so can actually be more costly in the end should an emergency arise.
Should job loss or needing insurance be something you are experiencing, VSP can provide both vision and dental insurance options. There are a variety of VSP individual vision plans that can help keep you healthy while you are unemployed. VSP also has dental insurance plans that you can purchase on your own in your pursuit to stay healthy.
Your vision. Your way.
Not covered for vision? Get an individual plan, customized for you – including where you want to use it: at the doctor, in a retail location, or even online.