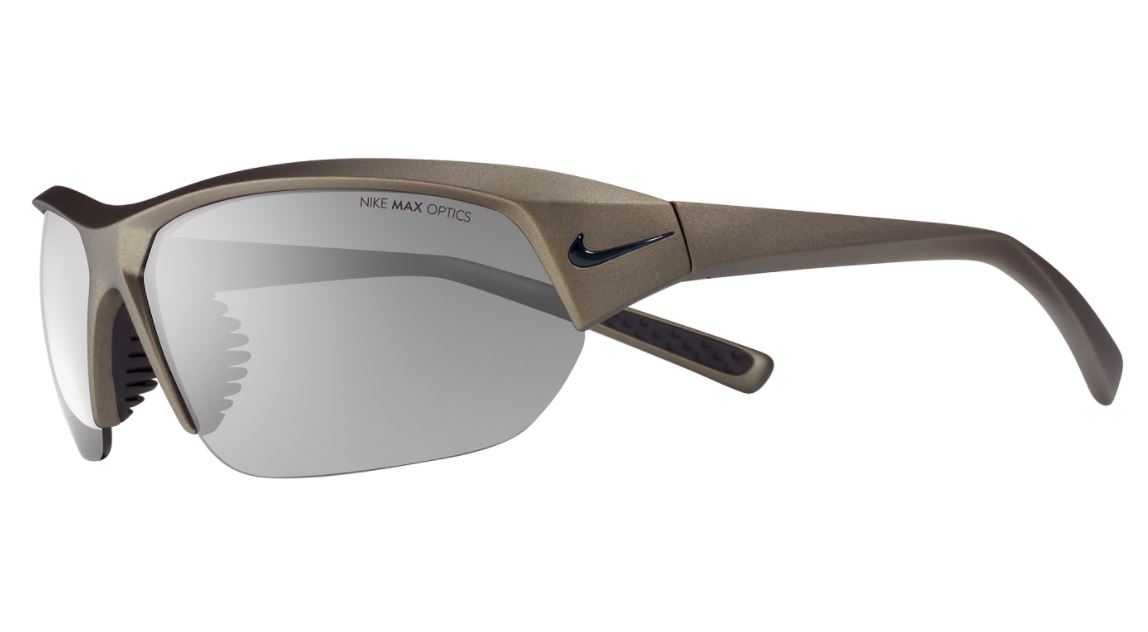 Sometimes you're in the game. Sometimes you just watch it. Regardless of whether it's in your field of vision or you're actually on the field, finding glasses designed for the task at hand is important. Choosing the perfect specs for your level of activity is easy when you skim through this guide.
A normal prescription vs. eyewear for sport
The main difference between everyday prescription glasses and the frames for your active lifestyle is the thinking behind them. You want everyday frames to fit your personality, offer consistent vision correction and be comfortable for all-day wear.
Sporty frames are more practical. You still may be concerned about how they look, but what's most important is that they stay secure during physical activity and don't pose any safety concerns for your eyes.
The basics of sport-appropriate lenses
While glass offers premier optics, it literally cracks under pressure. This is a potential hazard if you're wearing normal glass lenses during an active sporting event. Polycarbonate lenses, along with other plastics, have become the standard for lenses worn during physical activity. They provide basic impact-resistance and are typically much lighter than glass lenses. Very practical when you need to be nimble and deft.
Advanced features of glasses for an active lifestyle
Nike and other sports retailers have developed special lines of optics specifically for athletes. Depending on your individual sport or activity level, you may require any number of these features in your new pair of glasses.
Occipital fit temple design
Adjustable frame features
Custom tinted lenses
Rubberized nose pads
Ventilated nose bridge
Integrated spring hinges
Rubberized temple tips
Custom frame fit
Maximum lens coverage
To match any of these with a specific sport, take a look at a Nike's sunglasses chart.
Addressing individual style
Maybe you prefer to spend your time in the stands but find that the frames for active lifestyles are more your style. No problem. There's nothing wrong with having the added benefits of flexible frames and impact-resistant lenses, especially when a stray pop fly finds its way to your row in the crowd.
Additional things to consider
Sunglasses for active lifestyles are available with and without prescription lenses. Normal prescription glasses designed for sports are also available without tinted lenses, if you need them for indoor activities or if that's just your preference.
Consider having a scratch-resistant coating applied to your polycarbonate lenses. They have a tendency to be softer than glass and are more vulnerable to scratching.
Use your VSP Individual Plan today to schedule an eye exam with your eye care professional. If you don't have vision insurance, find out how VSP can help you save on your next eye exam or pair of glasses.
Your vision. Your way.
Not covered for vision? Get an individual plan, customized for you – including where you want to use it: at the doctor, in a retail location, or even online.