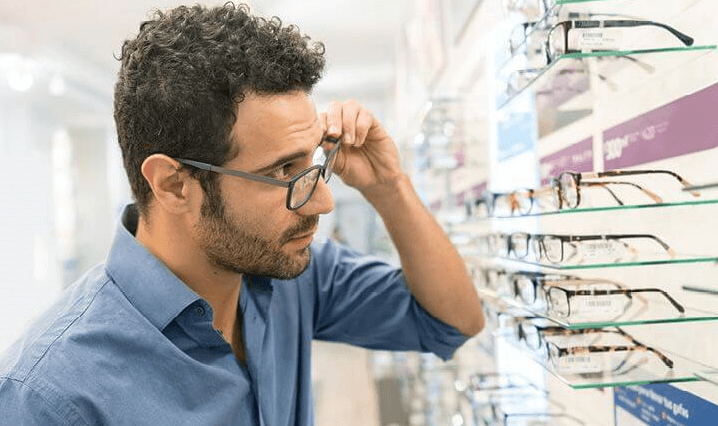 The last few months of the year are often the busiest, and the simple things can be overlooked. As we near the end of September, we want to help you make sure you don't overlook your eye health and that you take full advantage of your 2020 vision benefits. So here are a few ways you can make the most from your vision insurance before the year ends.
Use Your Vision Insurance Benefits to Get an Eye Exam
The simplest way to keep your eyes healthy and make sure you're using your vision benefits is to get an annual eye exam. During these routine exams, your eye doctor can identify any potential issue with your eyes, update your vision correction prescription if necessary and answer questions you have about your vision.
In addition to helping you keep your vision and eyes healthy, annual eye exams are often covered by most vision insurance plans. For example, if you have a VSP Individual Vision Plan, a comprehensive eye exam will cost you only $15 for the copay. So there's no reason not to use this benefit before the end of the year.
Use Your Vision Insurance Benefits to Get New Eyeglasses
If you're straining to see things clearly, have frequent headaches, or experience dizziness, you may need to update your eyeglass prescription. Your eye doctor will know for sure, which is why it's important to get that annual eye exam. And if you do need a new prescription for your eyeglasses, your vision insurance can help cover the costs. Most vision insurance plans also include coverage that reduces your out-of-pocket costs on new prescription lenses or frames.
And even if your prescription remains the same, you can use your vision insurance to purchase new frames that are more modern, or to have as a backup if your main pair of eyeglasses gets lost or damaged.
Use Your Vision Insurance Benefits to Get Reimbursed for Vision Costs
Some vision insurance plans require you to submit a claim in order to be reimbursed for your out-of-pocket cost. If you have a VSP Individual Vision Plan and visit a VSP network doctor, there are no claim forms to submit. However, if you choose to see an out-of-network provider, you will have to submit a claim form and include any itemized receipts in order to be reimbursed.
Using your vision insurance before the end of the year is a great way to help you ensure healthy eyes and good vision. If you don't have vision insurance, you can still enroll in a VSP Individual Plan in time to use them in 2020. Get started by finding a vision insurance plan that works for you, starting at just $13 a month.
Your vision. Your way.
Not covered for vision? Get an individual plan, customized for you – including where you want to use it: at the doctor, in a retail location, or even online.