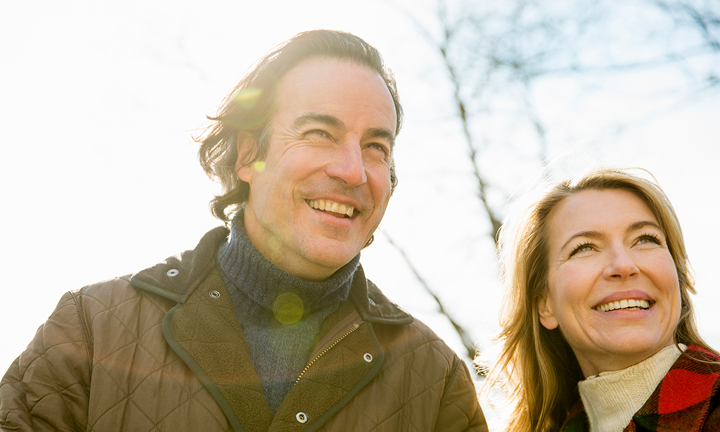 You've seen the calendar. It's 2019! Plunge right into the new year by revisiting your vision insurance benefits.
Can I use my vision insurance to buy contacts online?
If you already have a current prescription for both eyes from your eye doctor, then spare yourself the trip to pick up your contact lenses in person. All VSP plan holders are able to order and reorder contacts online and have them directly shipped to their households.
Can I use my plan to purchase sunglasses?
Absolutely. That's the beauty of a VSP Individual Vision Plan.. Depending on which plan you have, you likely have a frame allowance of $150 to spend however you choose—whether that's on a designer pair of prescription frames or some trendy prescription sunglasses, it's up to you to decide. Plus, you'll receive 20% off of any additional pairs of sunglasses. And yes, we are talking about prescription and non-prescription sunglasses.
Which vision insurance plan is best for me?
That really depends on your specific needs, but VSP has plans suited for all lifestyles, family types, and individual needs. Most plans include an annual comprehensive eye exam with a copay, and all the other benefits are based on which plan you choose. There are plans for individuals, couples, and families, all with varying degrees of coverage.
Is your vision insurance also included in a COBRA extension of coverage?
If you had insurance with your former employer, there's a chance you may be offered a continuation of your health insurance plan as you leave your old position for a similar rate. Vision insurance plans may also be included in a COBRA extension, but it depends on your specific employer whether you're offered continued coverage. Make sure to ask so you know what's available to you. If you find yourself without vision coverage, you can enroll in a VSP Individual Vision Plan year-round.
How do I know which providers accept my vision insurance?
VSP has the largest network of independent eye doctors in the country, so you're sure to find one near your work or home. Visit our Find a Doctor page, and put in your zip code to look for practices in your area.
If you have additional questions about your plan, do not hesitate to contact us at any time. Otherwise, here's to maximizing on all of your vision insurance benefits and taking on 2019 with eyes wide open. Happy New Year.
Your vision. Your way.
Not covered for vision? Get an individual plan, customized for you – including where you want to use it: at the doctor, in a retail location, or even online.