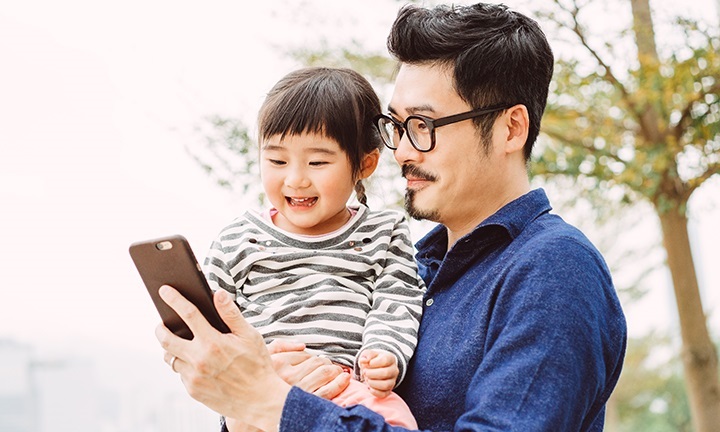 5 Possible Discounts on Your Vision Insurance Plan
We're still in the heat of summer, which means pool parties, grilling and road trips. Of course, all of these activities cost something, but healthy eyes are also important. We understand—and we want to help.
Taking care of your eyes can be a costly undertaking, but it doesn't always have to empty your wallet. There are several ways to receive exclusive extras from both VSP and leading industry brands when you become a VSP member—you just need to know where to look!
I'm looking into LASIK.
LASIK surgery is one of the more costly yet beneficial ways of correcting your vision. You can save up to $500 through the VSP membership plan—that's no small bargain! If you've been itching to fix one eye or another (or both), use this discount for big savings.
What about ears?
We want to make sure you can both see and hear the crashing waves at the beach, so VSP has partnered with TruHearing to discount prices for you and members of your extended family. Members of VSP can save up to $2,400 on a pair of digital hearing aids. This offer extends to batteries too, so you have backup no matter where you're at.
I prefer to save on regular expenses, like contacts.
Contact lens purchases can add up after a few months, but VSP's got you covered. You can receive an exclusive member extra from Bausch + Lomb contact lenses and get up to $110 back. Now you can spend that cash on something more exciting, like a summer cookout with the whole neighborhood.
What if I'm the glasses type?
You're in luck! Get 20% savings on additional glasses or sunglasses, including lens enhancements, from any VSP doctor. As long as it's within 12 months of your last exam, you can snatch up a new pair for much cheaper than the sale price. This is especially handy now that the sun's out and brighter than ever.
What if I can't choose?
We get it—it's good to have variety when it comes to glasses. You never know which pair you'll be in the mood for the next morning, which is why VSP members can receive an extra $20 to spend on featured frame brands. Now you can have your casual glasses, your vacation glasses and the sunglasses you've always wanted for your next trip abroad.
Here at VSP Individual Vision Plans, we believe in having healthy eyes and clearer vision without breaking the bank. If you're interested in vision insurance but don't have a plan yet, search this site to find the best vision insurance plan.
Your vision. Your way.
Not covered for vision? Get an individual plan, customized for you – including where you want to use it: at the doctor, in a retail location, or even online.