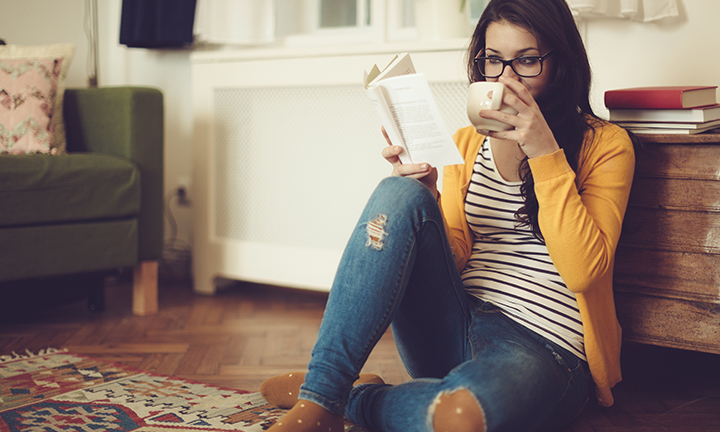 When deciding on the best type of health or vision coverage for you and your family, it's important to consider how extensive a vision plan's doctor network is. The larger the doctor network, the more options you'll have in your area.
What is a doctor network?
It's a group of independent optometrists who've been approved to accept your VSP Individual Vision Plan. VSP network doctors are credentialed based on their professional licensing, work history, education, malpractice history, professional liability and ethics.
Why is a doctor network necessary?
By seeing in-network eye doctors, you can maximize your benefits and reduce your out-of-pocket costs. In-network doctors agree to provide you with the services guaranteed under your plan and because they're linked to our systems they'll make using your plan a seamless experience.
Is the doctor network the same for all vision insurance?
Doctor networks are different for each company and sometimes even by plan within a company. It's important to ensure you'll have access to your current eye doctor or to a doctor's offices near your work or home. Visit Find a Doctor and put in your zip code to find a location nearby.
What if I have other questions about my doctor network?
We're happy to help. To speak with VSP's customer service team, call 1-800-785-0699. Our service center is open Monday through Friday from 7 a.m. to 7 p.m. Central time.
What members are saying about VSP Individual Vision Plans
"It is so easy to use this plan. My eye doctor's office takes care of everything. The savings are fantastic! I was actually very surprised at the amount I saved."
— Marie, Gilbert, Arizona
"My first experience with VSP was through a past employer. I enjoyed the benefits, but knew they'd end when I quit my job. I was SO excited to see that they were offering individual plans, but was initially a little concerned the cost might be too much. I was so happy to see the costs are extremely reasonable, since I already knew I'd be saving money on my glasses. I've saved hundreds of dollars and know that my eye health is in good hands."
—-- Lindsey S., Black Eagle, Montana
VSP Individual Vision Plans provides you with access to the nation's largest network of independent doctors. Even your current vision specialist may be in-network. Find out, or discover another VSP eye doctor in your area, simply by entering your ZIP code into our Find a Doctor tool. If you are looking for vision insurance, use our plan wizard to find the vision plan for you.
Your vision. Your way.
Not covered for vision? Get an individual plan, customized for you – including where you want to use it: at the doctor, in a retail location, or even online.