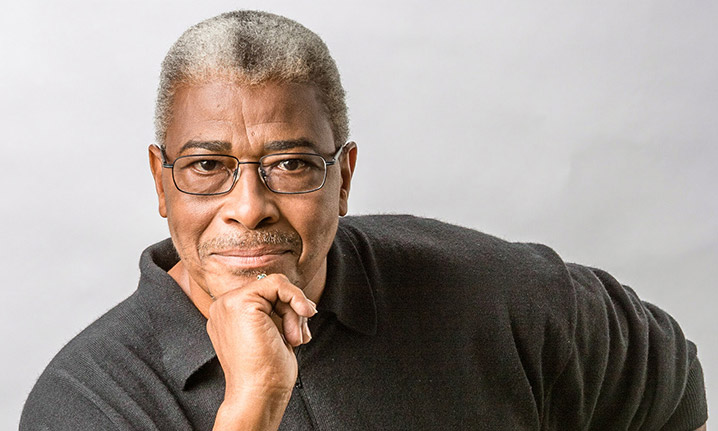 Why Buy a Vision Insurance Plan on Your Own?
Vision is at the heart of how we experience the world. It is the most dominant of all senses, enabling us to see our surroundings. Even a small change in the quality of our vision is immediately noticeable, with big consequences that can affect our daily routine. Despite these facts, vision insurance is often an afterthought for many people who don't have plan through an employer or group. They wonder what an individual vision insurance plan is, how much it costs, and if it's even worth it.
What Is Individual Vision Insurance?
Individual vision insurance plans provide coverage you can buy on your own to access savings on preventative eye exams and corrective eyewear. Your regular health insurance plan may cover health costs if you injured your eyes in an accident or suffered an illness that affected your vision. Routine eye exams and costs of eyeglasses or contact lenses, however, are not usually covered by regular health plans. Routine eye exams help you correct blurry vision with current prescriptions that can increase your quality of life. An eye doctor can also detect health conditions in their early stages, including:
- Diabetes
- Macular degeneration
- Glaucoma
- High cholesterol
- Multiple sclerosis
- Risk of heart disease or stroke
All of these health conditions are important to identify while they are in the early stages of development, because if left untreated, they can become more serious. Routine eye exams are an important component of this preventative approach to monitoring your health.
How Much Do Individual Vision Insurance Plans Cost?
Vision insurance coverage is extremely affordable compared to other forms of insurance. For example, VSP Individual Vision Plans offer annual plan for as low as $13 per month.
What Is Included with a VSP Individual Vision Plan?
With the price of your vision insurance policy, you can get free lenses, frames, and/or contacts up to the allowance listed in the plan you choose. VSP Individual Vision Plans cover annual eye exams in full after a minimal copay. The savings don't stop with exams and frames, though. If you prefer upgrades that cost more than the standard covered allowance, you also get discounts on enhancements you may choose when selecting your glasses or contacts. Progressives, bifocals, trifocals, and tinted lenses are also covered or discounted with VSP Individual Vision Plans. You also get access to savings on laser correction surgery. When choosing a vision insurance plan from VSP, you get a great value for eye care without changing the quality of your coverage*.
How Much Do I Save with a VSP Individual Vision Plan?
When you use the benefits offered by Individual Vision Plans, you can save hundreds of dollars every year. You'll have peace of mind knowing that you're monitoring your eye health, as well as saving on exams, frames, and all the vision extras. If you get an eye exam and buy new frames or contacts this year, you can save more than $200 with a VSP Individual Vision Plan.
How Do I Enroll in a VSP Individual Vision Plan?
VSP Individual Vision Plans offer comprehensive vision insurance at a great price! Enrollment is open year-round, and you can choose a future effective date that works with your schedule. Sign up online or by phone today to get the same quality vision insurance plan offered by employers.
* Vision Insurance Plans have exclusions and limitations. For complete details of the vision insurance plan coverage please visit VSPDirect.com.
Your vision. Your way.
Not covered for vision? Get an individual plan, customized for you – including where you want to use it: at the doctor, in a retail location, or even online.