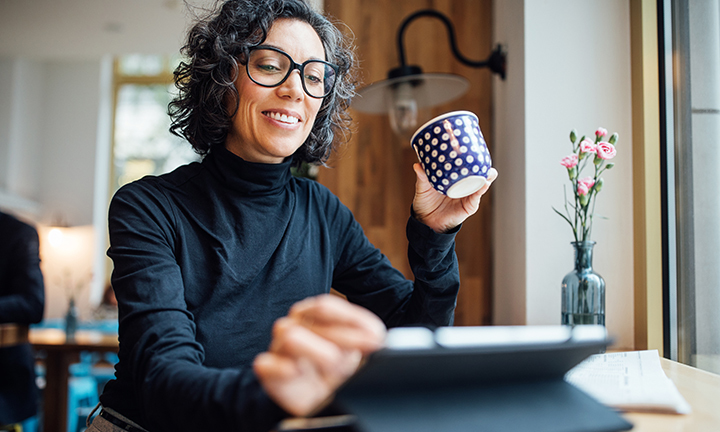 There is a common misconception that wearing eyeglasses can make a woman look older than she truly is. The truth, however, is that the right pair of frames can make a woman look younger and more youthful than without. This is why it is important to choose the correct pair of eyeglass frames.
When choosing eyeglass frames, there are three main factors to consider:
The shape of your face
The shape of the eyeglass frame
The style of the eyeglass frame
Finding the Frames
In order to find the correct shape of eyeglasses, you must consider things such the shape of your own face, your natural color palette, and your own personal style. Check out this article to learn more about picking the right frames for your face.
Choosing the Correct Style of Eyeglass Frames
Because many women wear their eyeglasses every day, it is important to pay just as much attention to them as you would any other accessory. This means ensuring that they match your own personal style, while also being on trend. Here are a few of the current eyeglass frames trends for women over 55 years old.
Bold Eyeglasses


Bold eyeglasses may be the easiest way to help make an outfit more youthful, fun, and vibrant. Larger and bolder eyeglass frames like these from MCM are becoming one of the most popular trends among woman over 55. Bold eyeglasses are universal because it looks great on just about any face shape. Plus, these thicker fames support higher prescriptions and progressive lenses.
Metal Frames
Another style of eyeglass frames trending are metal frames. Eyeglasses like these metal frames from Diane Von Furstenberg will help give you a sleek and modern look, without drawing too much attention to the fact that you are even wearing eyeglasses. Many women also like metal eyeglass frames because of how well they work with prescriptions that require distance assistance or even just lower prescriptions.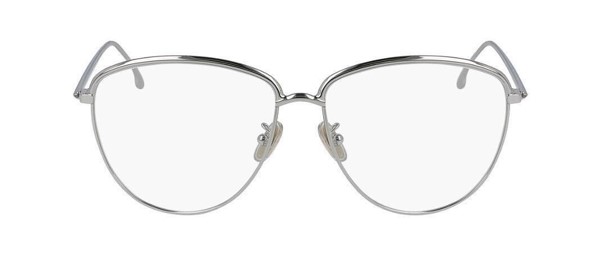 Clear Frames
One of the most fun and modern eyeglass trends for women of any age is clear eyeglass frames. Clear eyeglass frames like these from Nike are also discreet enough to go with most any outfit and any face shape. Plus, they also work great with most prescriptions. So, whether you have a high or low prescription, clear eyeglass frames will work great for you!

Today's modern woman over 55 years old has a lot of choices for updating their look with eyeglass frames. If you're ready to update your look with new frames, a VSP Individual Vision Plan can help you save on everything from the eye exam, frames and even provide discounts on lens enhancements. Find a vision insurance plan today!
Your vision. Your way.
Not covered for vision? Get an individual plan, customized for you – including where you want to use it: at the doctor, in a retail location, or even online.