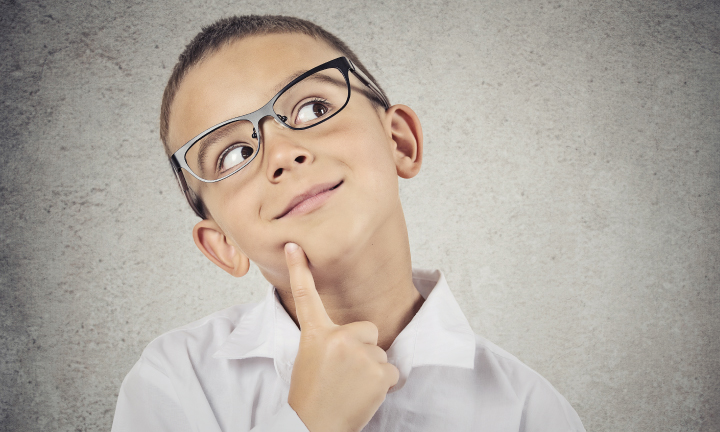 Is Vision Insurance Worth It?
Your eyes are one of your greatest assets; they are your way to access the many sights of the world. Without your eyes, the world would be a very different place. This is why caring for your eyes is much more important than simply keeping your sight—excellent eye care means a higher quality of life.
The Price Of Vision Insurance
Vision insurance is one of the best ways to lower the cost of eye care. But how much is vision insurance, really?
With VSP Individual Vision Plans, you can expect to pay a monthly premium of about $17, depending on the specific plan. In addition to the premium, you may be required to pay a small co-pay, which is usually about $15 for an eye exam. You'll enjoy free or greatly reduced eyeglasses and contacts, as well as many discounted services and procedures.
When you compare the cost of vision insurance with the cost of paying out of pocket, you start to see significant savings. For example, the average eye exam costs around $152 without insurance, and eyeglasses will cost you easily over $200, depending on the frames and lenses. With your first eye exam and pair of glasses, you're already saving hundreds of dollars if you have vision insurance.
What Is Covered By Vision Insurance?
One of the most important benefits of vision insurance is that it covers routine exams. Many vision problems and other diseases can be diagnosed at an eye exam. Whether it is farsightedness or astigmatism, an eye exam is crucial to helping you achieve the vision you deserve.
Even if you have perfect vision, several diseases and health conditions can be detected during an eye exam before any other kind of exam. For example, an eye doctor can detect the early signs of diabetes or high blood pressure—both of which are crucial to catch early before they become deadly.
Beyond your eye exams, vision insurance from VSP Individual Vision Plans will help with the costs of eyeglasses or contacts. It can also cover many additional services, such as the application of a lens protectant to ensure that your glasses last as long as possible.
How Much Are Eye Exams, Glasses, And Contacts?
Without eye insurance, exams, glasses, and contacts can be quite expensive. For example, a set of frames with lenses would cost more than two hundred dollars. However, with VSP Individual Vision Plans, the same frames and lenses would only cost around $25. With the help of VSP Individual Vision Plans, you can care for your eyes without breaking the bank. Your eyes are one of your greatest assets. Don't put off their health for another day. Make sure your eyes receive the care they deserve by getting vision insurance through VSP Individual Vision Plans.
Your vision. Your way.
Not covered for vision? Get an individual plan, customized for you – including where you want to use it: at the doctor, in a retail location, or even online.